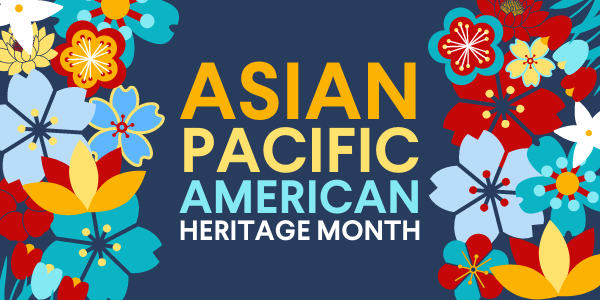 Sherwood School District, like many other organizations in Oregon and the United States, would like to acknowledge and celebrate Asian American Pacific Islander Heritage Month throughout May. This observance honors a wide range of individuals and communities including the continent of Asia and the Pacific islands of Melanesia, Micronesia, and Polynesia. 
In 1977 a House Joint Resolution was introduced by Representative Frank Horton proclaiming the first ten days of May as Pacific/Asian American Heritage week; Senator Daniel Inouye introduced a similar resolution. At the time, both of those resolutions did not pass. As a result, in 1978, Representative Horton introduced another resolution that proposed the President should "proclaim a week, which is to include the seventh and tenth of the month, during the first ten days in May of 1979 as 'Asian/Pacific American Heritage Week.'" The joint resolution was passed by both the Senate and the House and was signed by President Jimmy Carter on October 5, 1978. In 1990 the observance was expanded to encompass the whole month of May. Then in 1992, Congress passes a public law, annually designating May as Asian/Pacific American Heritage Month. 
The month of May was chosen as a way to commemorate the immigration of the first Japanese to the United States on May 7, 1843. Additionally, it marks the anniversary of the completion of the transcontinental railroad on May 10, 1869, in which the majority of the workers who laid the tracks were Chinese immigrants.
For more information please visit the Library of Congress Asian Pacific American Heritage Month page.