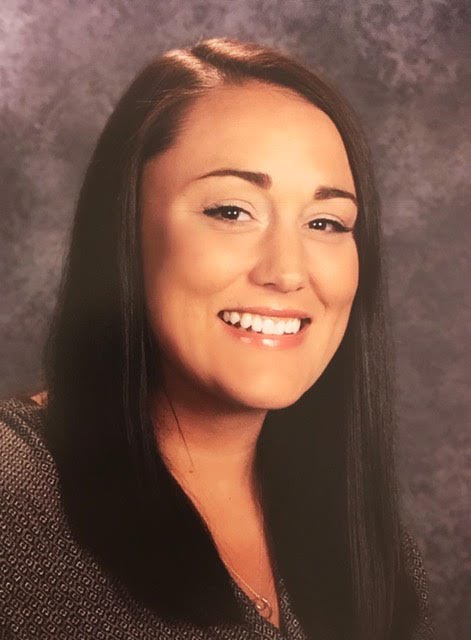 (Revised: Date correction)
The Sherwood School District is pleased to announce the hiring of Eryn Latt as Associate Director of Special Programs.  
Ms. Latt comes to Sherwood from the Greater Albany Public School District, where she served in various roles since 2008.  Among them, Ms. Latt served as a special education teacher at North Albany Middle School (2008-2012) and West Albany High School (2012-2013), and was a School Support Specialist for the Special Education Program in the district from 2013-2016.  
When asked how she felt about her new role, Ms. Latt said, "I am thrilled to be joining the Sherwood School District team.  I look forward to supporting schools and staff in our mission to maximize learning and growth for our students while developing relationships with the Sherwood community."  Ms. Latt will officially join Sherwood staff in early 2017, after transitioning her responsibilities in Albany to her successor.
Ms. Latt obtained a B.A. Psychology Degree from Oregon State University in 2004, and earned her Master's Degree in Education from Western Oregon University in 2009.  In addition to her teaching experience, Ms. Latt served as an adjunct professor of Assistive Technology and Augmentative Communication at Western Oregon University in 2014. 
"We feel very fortunate to be able to add Eryn to our Special Programs team.  As a relational leader, Eryn quickly rose to the top of a strong candidate pool due to her rich K-12 experience, her strong instructional background, and her service-minded approach to leadership," said Karen Dalbey, Director of Special Programs for the Sherwood School District.