District Announces Hire of New Director of Special Programs, Dr. Joshua Fritts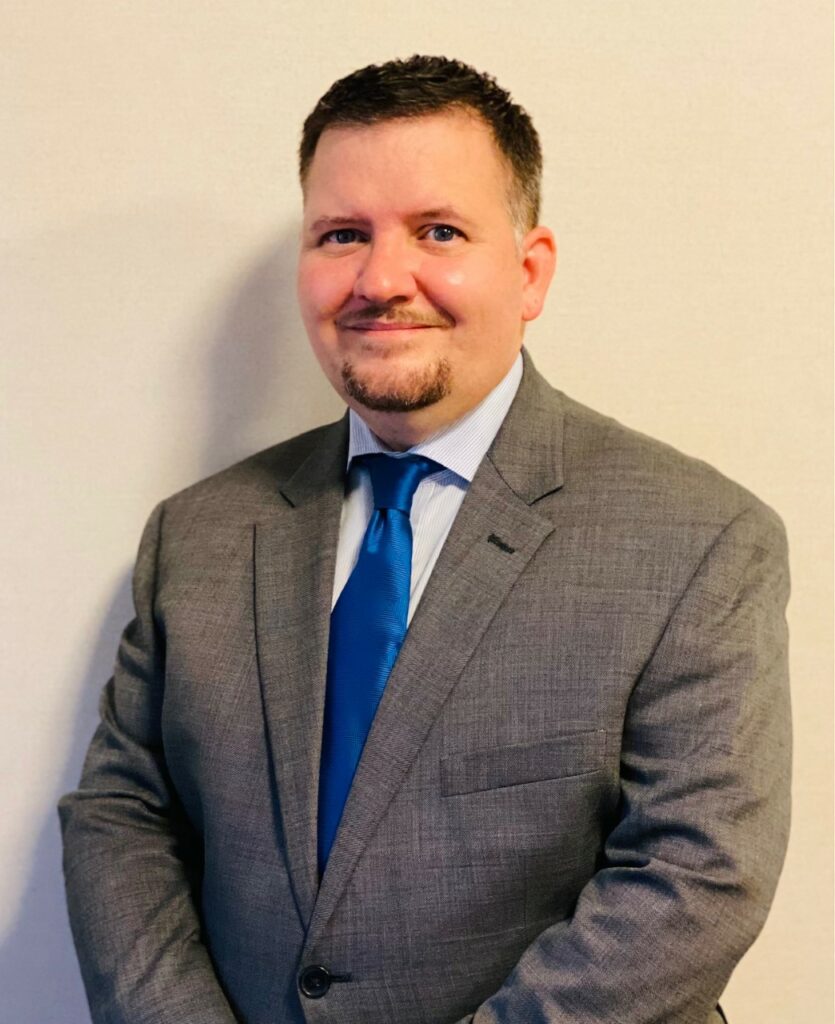 The Sherwood School District is pleased to announce that Dr. Joshua Fritts has been selected as the next Director of Special Programs, and will be joining the District beginning March 8, 2021. Dr. Fritts will be filling the position vacated by Karen Dalbey, who is pursuing the next chapter in her career after 22 years of service in the Sherwood School District.
Dr. Joshua Fritts is currently the Head of School at Ruamrudee International School's Ratchapruek Campus in Thailand, and previously served as the Elementary Principal at Ruamrudee International School's Minburi campus. He has also served as the Head of Elementary at The Lab School of Washington in Washington, D.C., Head of Teaching and Learning for Qatar Foundation schools in Qatar where he founded the Awsaj Teaching and Learning Center, and closer to home, has served as Director of Special Education for the Beaverton School District, and Special Programs Administrator for Portland Public Schools. Before becoming an administrator he taught in the Reynolds School District serving as a Special Education teacher and Learning Specialist.
While Dr. Fritts' career has taken him around the world, he has called Oregon his home since college, attending Clackamas Community College and Portland State University, before going on to complete his doctorate in education at Northeastern University in Boston, Massachusetts. He and his wife look forward to returning to the community they know and love. They will be joined in their move by their youngest child who is in middle school, while their adult son and daughter-in-law will remain in Thailand for the time being.
Dr. Fritts shared, "I'm honored to be joining the Sherwood School District, a district truly committed to the engagement of all community members and the success of all students."
"Dr. Fritts' commitment to student equity and inclusion were strongly highlighted during the hiring process," noted Superintendent Heather Cordie. "This commitment, in addition to his extensive experiences in the field of education, will make Dr. Fritts an asset as he joins our district administrative team."