District Announces Hire of New Director of Diversity, Equity, and Inclusion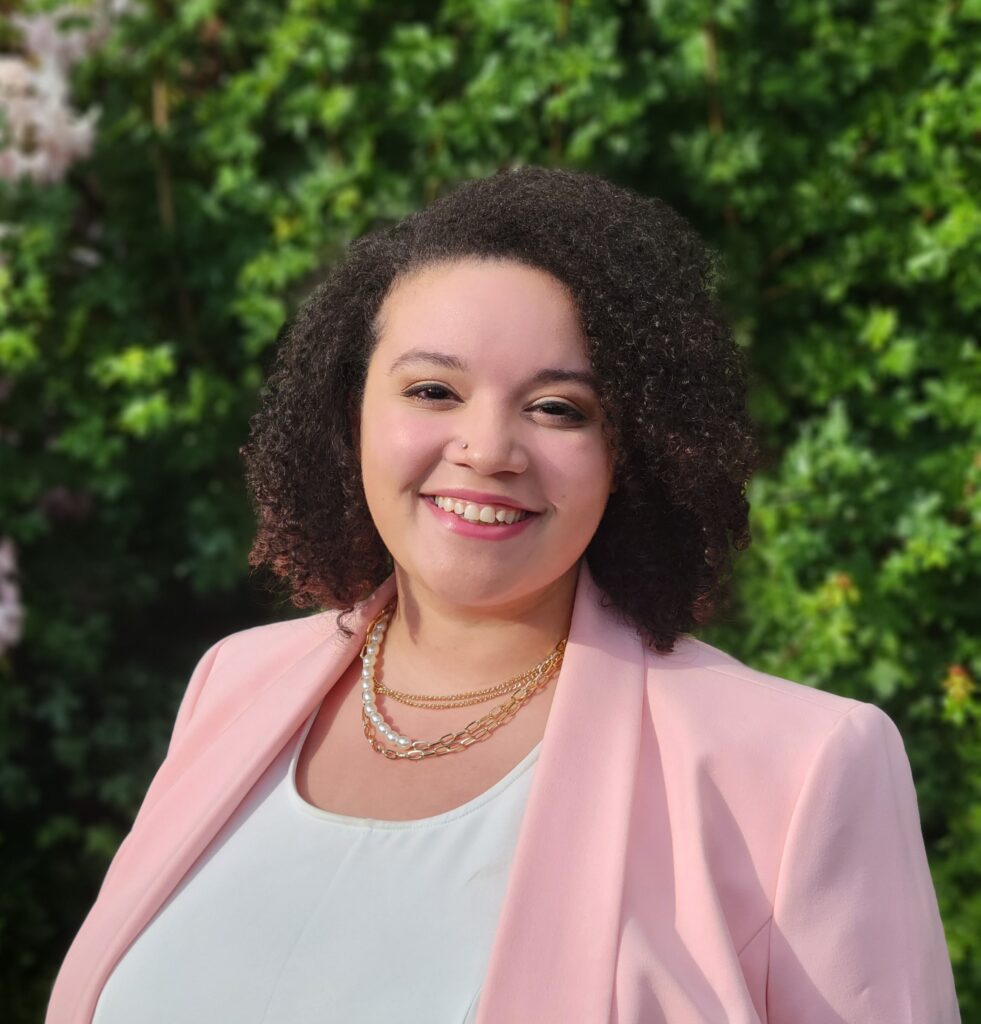 The Sherwood School District is pleased to announce that Mrs. TaMara Glavan has been selected as the first ever Director of Diversity, Equity, and Inclusion (DEI) for the Sherwood School District, effective July 1, 2021. 
Mrs. Glavan currently serves as a Teacher on Special Assignment at Sheridan Japanese School, focusing on student behavior, attendance, leadership, social-emotional learning, and guiding school-wide DEI initiatives. Over the years, she taught English language arts and social studies, focusing on incorporating diverse backgrounds and experiences, while taking on more leadership roles like coordinating student clubs and acting as the Student Council advisor for Sheridan Japanese School. Before this role, Mrs. Glavan attended the University of Montana Western, earning her Bachelor of Arts in secondary education and English. Additionally, she is earning an administrative license and a Master's degree in Educational Leadership and Policy from Portland State University.
Mrs. Glavan has established ties to the local area and a long history of leadership and volunteerism with the Oregon Zoo and Yamhill county. Growing up in Newberg, she was consistently engaged in leadership activities, becoming Newberg High School's Associated Student Body Co-President and the Chehalem Valley Chamber of Commerce Junior Citizen of the year in 2011. During her time at the Oregon Zoo, she mentored and guided many peers, volunteers, and employees on engaging with the diverse visitors of the zoo. Currently, Mrs. Glavan lives in Newberg with her husband, Aaron.
Noted Mrs. Glavan, "I am honored to be joining a district full of passionate, dedicated educators working to uplift the Sherwood community. It takes courage to acknowledge the necessary changes and earnest devotion to engage in making those changes. I am excited to work with students, families, and staff as we continue to build and celebrate this wonderful community."
"Hiring our first ever Director of Diversity, Equity, and Inclusion in our district is an important and essential step forward in our district's ongoing work to provide more equitable opportunities, experiences, and outcomes for all students in our district," shared Superintendent Heather Cordie. "I have no doubts that Mrs. Glavan's focus on the role of the Sherwood community in this work, and her experience in forwarding these types of initiatives, will make her an invaluable asset to our district leadership team."