District Announces New Associate Principal at Ridges Elementary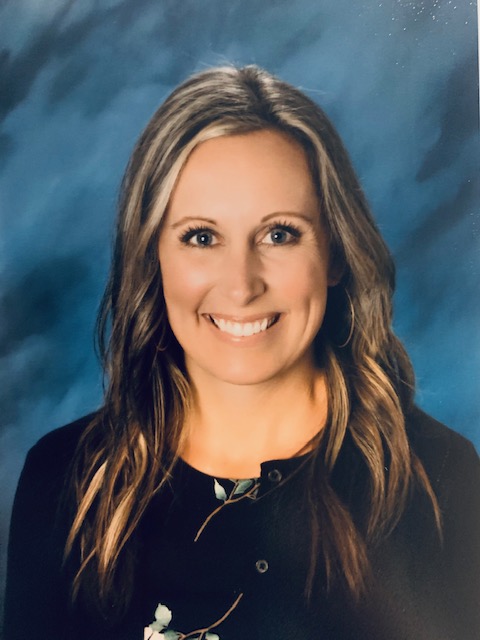 The Sherwood School District is pleased to announce that Mrs. Amy Mitchell has been selected as the new Associate Principal at Ridges Elementary, effective July 1, 2021.  This position will replace her previous role as Dean of Students at that location. Through an extensive stakeholder engagement process in 2019-early 2020, the need for investing in an Associate Principal at Ridges Elementary with Student Investment Account (SIA) funds emerged as a priority. With the increase in SIA funds this year, we are moving forward with implementing that position.
Mrs. Mitchell joined the Sherwood School District five years ago, and prior to her current role at Ridges Elementary she served as the Instructional Coach at Hopkins Elementary. She received her Bachelor's and Master's Degrees from University of Oregon in Elementary Education, after which she began her career teaching various grade levels in Reno, Singapore and Beaverton. After making the decision to step out of the classroom, Mrs. Mitchell became a Primary Years Programme (PYP) Coordinator in the Beaverton School District. During that time, she also worked for Lewis & Clark as a supervisor for student teachers. Three years ago, Mrs. Mitchell continued her education by obtaining her Administrative Licensure. She currently resides in Sherwood with her husband and two sons.
When asked about her new role, Mrs. Mitchell shared, "I am honored and excited to continue working with the Ridges community. This year I have come to know the staff as a hard working and dedicated team that places our students at the forefront of their decisions. The parent community shares the same dedication and they have been great advocates for our students and staff. I look forward to a continued partnership that centers student learning, social-emotional health, and equitable outcomes for all of our students. I am grateful to continue this work here at the Ridges and in Sherwood."
"Mrs. Mitchell brings a heart for equity, positive relationships, and a focus on student success to everything she does," noted Ridges Elementary Principal Miranda Johnson. "She also brings a depth of knowledge in engaging instructional models, as well as our current Sherwood curricula. Mrs. Mitchell has been an important part of our staff this year, and we are excited to have her in this new role to continue supporting our students and staff in the years ahead."