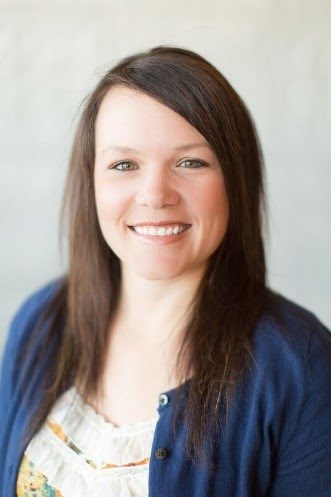 The Sherwood School District is excited to announce the hiring of Erin Lair as the District's new Director of Curriculum, Instruction and Technology. Ms. Lair rose to the top of a candidate pool of 43 applicants. She will replace Dr. Suzanne West, who accepted an elementary principal position in the Salem-Keizer School District.
When asked about coming to Sherwood, Ms. Lair said, "I am so excited to join the Sherwood team and am ready to get started." She will officially join the team on July 1, 2016.
Ms. Lair started her career in the Baker School District as a middle school language arts and math teacher. More recently, she has served as the associate principal at the Vision Charter School in Caldwell, Idaho. In that role, she handled a wide variety of tasks, from managing the student information system, to collaborating with local colleges to create a path to an Associate's Degree for students while still in high school, to coordinating the district's Professional Technical Instruction. Her varied background has prepared her well for this role.
"We are fortunate to add Ms. Lair to an already-strong Teaching & Learning team. Her strong people skills, combined with experience leading instructional initiatives across the K-12 spectrum, make her the ideal candidate," said Assistant Superintendent Gary Bennett.