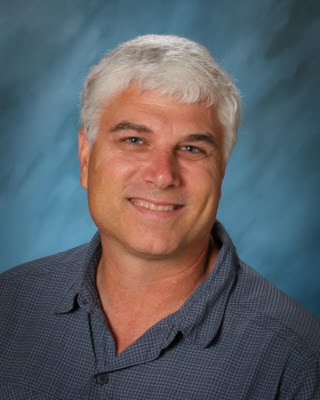 On Friday, June 17, the White House will recognize ten individuals from across the country as "White House Champions of Change for Making." Sherwood School District is proud to announce that Sherwood High School teacher John Niebergall has been selected for this prestigious honor and will be attending the ceremony at the White House. Niebergall is among only 10 individuals being recognized, selected from more than 600 submissions.
The honorees of the Champions of Change program were selected by the White House for their personal passion and tireless efforts to make advances in technology and platforms, educational opportunities, or spaces that empower even more Americans to become tinkerers, inventors, and entrepreneurs. The Champions of Change program was created as an opportunity for the White House to feature individuals doing extraordinary things to empower and inspire members of their communities.
Mr. Niebergall has provided his students with hands-on, contextualized learning experiences and has directly raised more than $825,000 through grants and in-kind contributions to establish a classroom and mobile Fab Lab. His efforts have also contributed to the success of creating a culture of inclusion in his classroom with a notably high participation of female students.
After teaching in Sherwood School District for 32 years, Mr. Niebergall will be moving on from Sherwood to take on a new role with the Northwest Education Service District in Fall 2016.