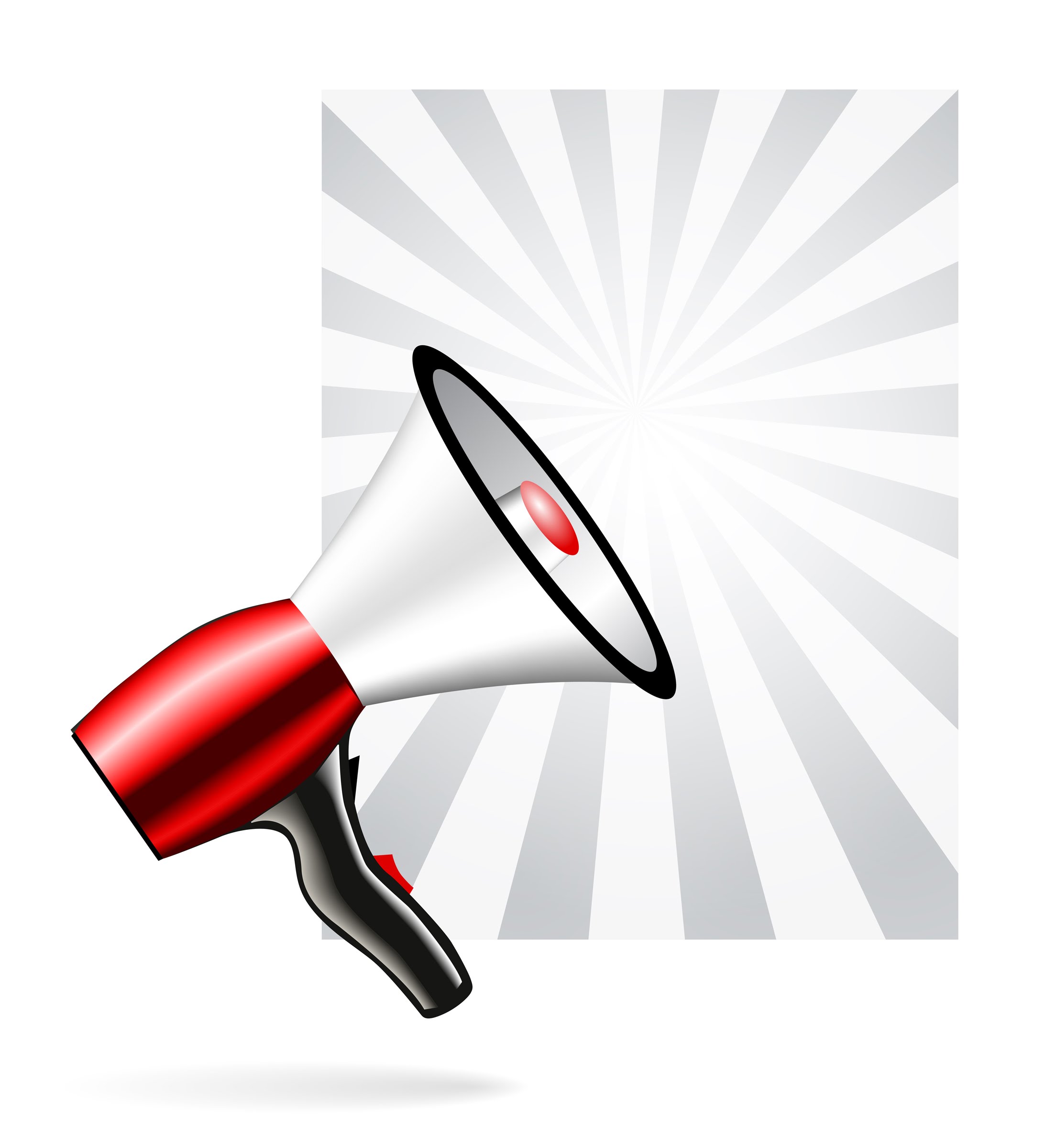 As part of regular emergency practice drills performed each school year, between February 20 and March 3, the Sherwood School District will be conducting lock-down drills at all seven school buildings.  To enhance preparedness training, schools have the opportunity to conduct this round of drills as "unannounced."  
Recognizing that each school's emergency plans or student needs may differ, it is up to the discretion of the school administrators which staff and student populations they will share drill date/time details with in advance.  Staff and students will be reminded throughout the week to expect a drill at any time. 
During the lock-down, staff and students are secured within their individual classrooms/offices and there is no movement in the building.  No one will be allowed to enter or exit the campus until the drill has been completed.  Signage will be posted at building entrances to indicate when the drill is in progress.  
Drills provide valuable feedback for the District's Emergency Preparedness Committee.  During the lock-down drill, observers on site may include administrators, Board members and Sherwood Police Department representatives.