District Announces Hire of New Archer Glen Principal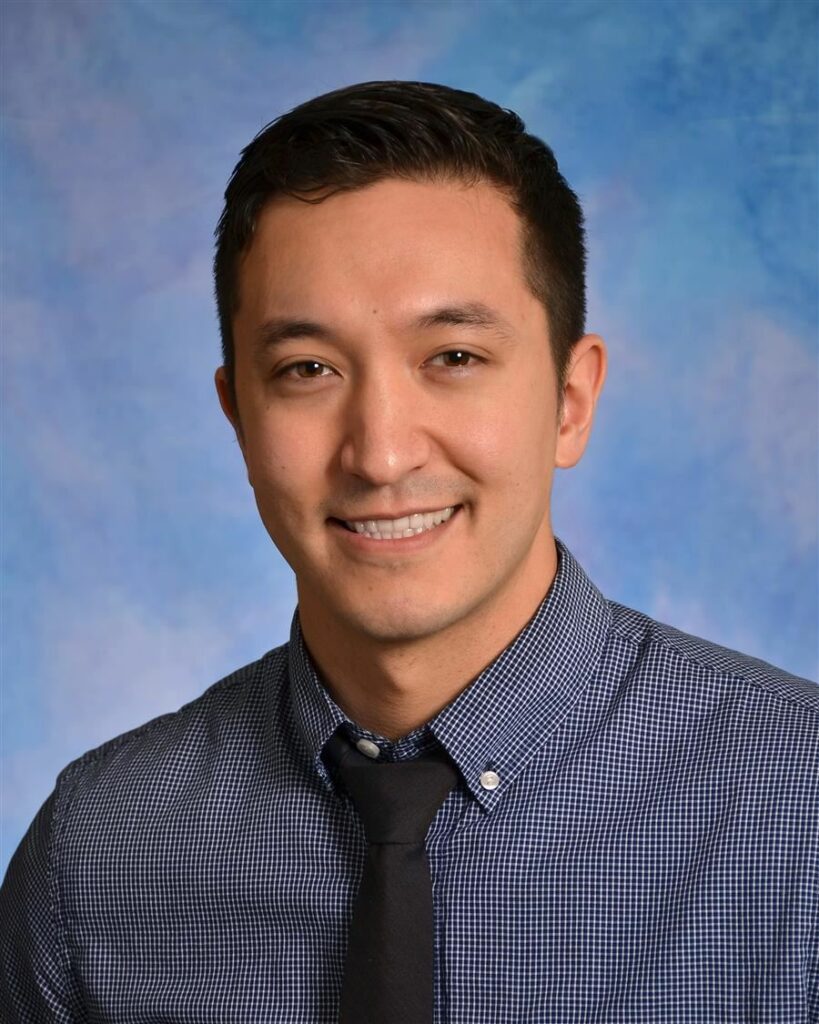 The Sherwood School District is pleased to announce that Patrick Shuckerow has been selected as the next principal of Archer Glen Elementary, and will be joining the District beginning July 1, 2021. Mr. Shuckerow will be filling the position vacated by Tim Smith, who has announced his retirement at the end of the 2020-21 school year.
Mr. Shuckerow currently serves as the Principal of Forest Hills Elementary in Lake Oswego, his third year in that position. Prior to that role, he served in various positions throughout the Sherwood School District for 11 years, including as a 3rd grade teacher, an instructional coach, and a district-level administrator. Patrick has been married to Kathy Shuckerow — Choir Director at Sherwood High School and Sherwood Middle School — for 14 years, and they are the proud parents of three children, including an 8 year old and twin 4 year olds.
During the hiring process, Patrick expressed a strong desire to return to the SSD community, where he first became a teacher. "Sherwood is where I find a sense of community and belonging. It is a place of incredible teachers and staff, capable leadership, and thoughtful community," he noted. "In particular, I am honored to join the Archer Glen community. I look forward to learning more about all the wonderful work Archer Glen is doing and meeting the incredible students, staff, and community that make this such a special place."
"As a district, we always want to ensure that we find the right person for each position we fill, who will bring their expertise, skills, and professionalism to the role, while embracing the values of our district," shared Superintendent Heather Cordie. "It is always exciting to be able to bring a strong educator and leader such as Mr. Shuckerow back to our district, knowing the enthusiasm and commitment he already has displayed to the students, staff, and families of this community in his previous roles. We are honored to welcome him back to the Sherwood School District community."