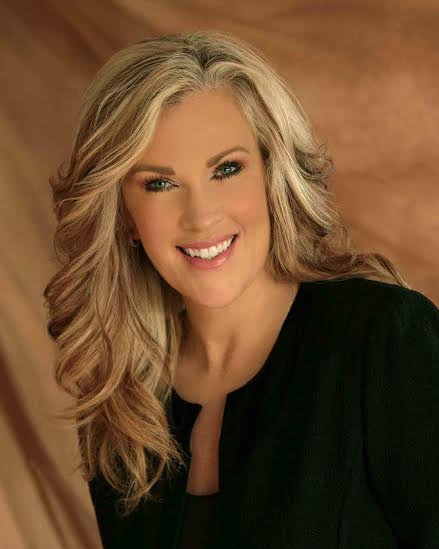 Dr. Heather Cordie, Superintendent of the Sherwood School District, announced her resignation from the district following her acceptance of the position of Deputy Superintendent of Teaching and Learning for the Beaverton School District. Dr. Cordie's resignation will be effective June 30, 2022, following twelve years serving as the Superintendent for Sherwood Schools. 
During her tenure in the Sherwood School District, Dr. Cordie led District administrators and staff through a number of significant accomplishments for the District, including the 2016 Capital Improvement Bond — which allowed for the building of a new high school campus, the transformation and upgrade of multiple existing school campuses, expansion of safety and security measures district-wide, and funding for technology and curriculum adoptions for many years to come. Additionally, Dr. Cordie and her team have worked diligently to implement important programs and supports for students and families, including the creation of the Dual Language Immersion program at Hawks View Elementary and the expansion of Pre-K at all elementary schools. Dr. Cordie and her team prioritized maintaining CTE courses and other valuable experiential learning opportunities, even during budget challenges, and have maintained a focus on student learning — as evidenced by the consistently high graduation rate of Sherwood High School over the last several years.
Prior to joining the Sherwood School District, Dr. Cordie served as the Assistant Superintendent of the Redmond School District and an administrator in Eastern Oregon. She earned her doctorate degree in educational leadership from George Fox University, her administrative licensure from Lewis & Clark College, and a master's degree in education from Eastern Oregon University.
"Serving this community over the course of the last 12 years has truly been an honor," shared Dr. Cordie. "This year's seniors were first graders when I started in this role, and watching them walk across the stage at graduation this June will be poignant as I reflect on my years in the Sherwood School District. For the time I have spent here and the relationships that have been built – I will be forever grateful."